Signup for our weekly newsletter here!
Welcome to The Par-5 Friday Newsletter, where golf enthusiasts and supporters of First Tee Puerto Rico come together for an unparalleled golfing experience! This isn't just a newsletter; it's a celebration of the sport, community, and the incredible transformations happening on and off the golf course. Stay in the swing of things with our First Tee program updates, get the latest scoop on Puerto Rican golf news, groove to our Golf Course Jam of the Week, find inspiration in the Quote of the Week, and join us as we shine a spotlight on a Game Changer of the Week. Elevate your golfing journey with awesome updates and exclusive content that will keep you connected to the vibrant world of Puerto Rican golf. Don't miss out on the excitement—sign up for Par-5 Friday now and tee off into a world of golf like never before!
Sign-up for First Tee Puerto Rico Newsletter.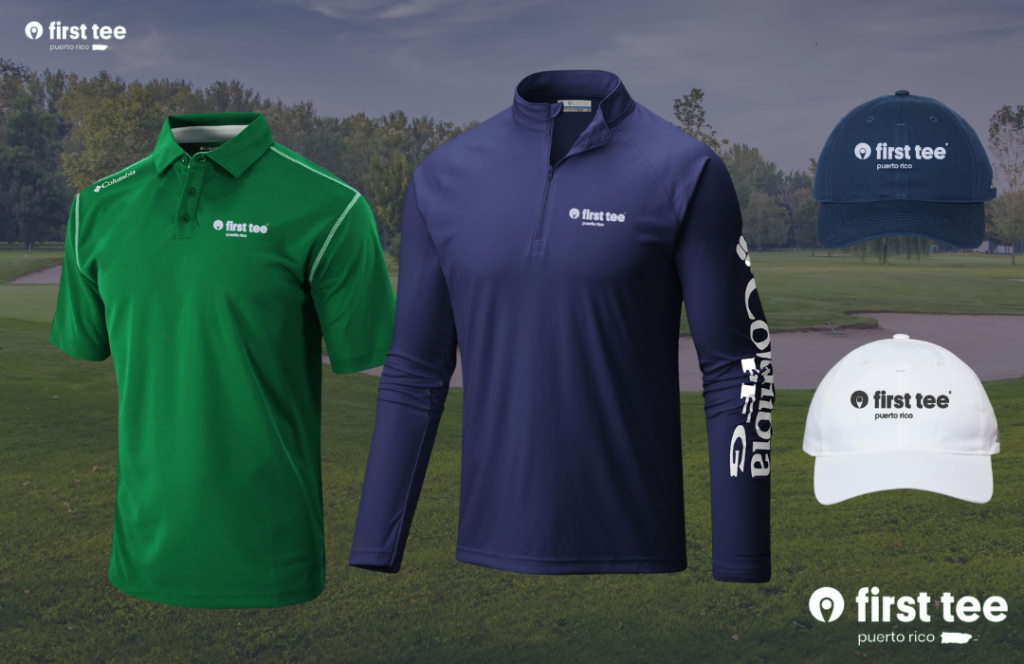 Purchase First Tee Puerto Rico Gear Today!
Exciting news for all golf enthusiasts! The First Tee Merch Store has officially swung its doors wide open, offering a tantalizing array of golfing essentials and stylish apparel. Whether you're a seasoned pro or just teeing off for the first time, this newly launched store is your one-stop destination for everything golf-related. From high-quality clubs and balls to trendy golf attire and accessories, the First Tee Merch Store has you covered, ensuring that you'll look the part and play your best on the greens. Swing by today and elevate your golf game with the latest gear and fashion choices
Shop Now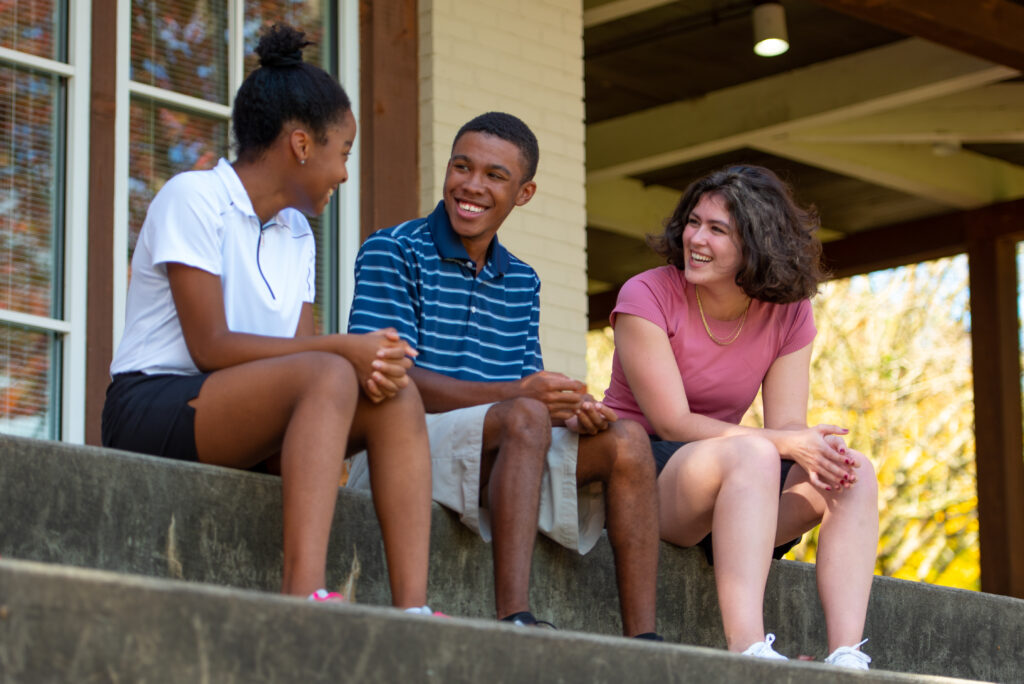 About us
First Tee is a youth development organization that enables kids to build the strength of character that empowers them through a lifetime of new challenges. By seamlessly integrating the game of golf with a life skills curriculum, we create active learning experiences that build inner strength, self-confidence, and resilience that kids can carry to everything they do. We're Building Game Changers through our junior golf programs.
Learn More
Our Programs
Experiences are our greatest teacher. First Tee believes in developing the ones that are just as fun as they are meaningful, where kids feel excited to grow, safe to fail, and better equipped for whatever comes their way next. Through our golf-based personal growth programs, we see kids build life and leadership skills that empower them in all areas of  life, including school, friendships and eventually careers.
Learn More
GuideStar Platinum Seal of Transparency
The Platinum Seal of Transparency indicates that the Organization shares clear and important information with the public about our goals, strategies, capabilities, achievements and progress indicators that highlight the difference the Organization makes in the world. First Tee Puerto Rico is honored to have earned this award from GuideStar!
Learn More
Get Involved
Your involvement with First Tee of Puerto Rico can directly impact the kids we serve and the skills they develop in First Tee. Get involved today and help give kids the tools that will last them a lifetime.
Learn More